Masterarbeit

Linked Data zur Integration von Produkt- und Produktionsdaten im Kontext Industrie 4.0
Completion
2017/05
Research Area
Intelligent Information Management
Students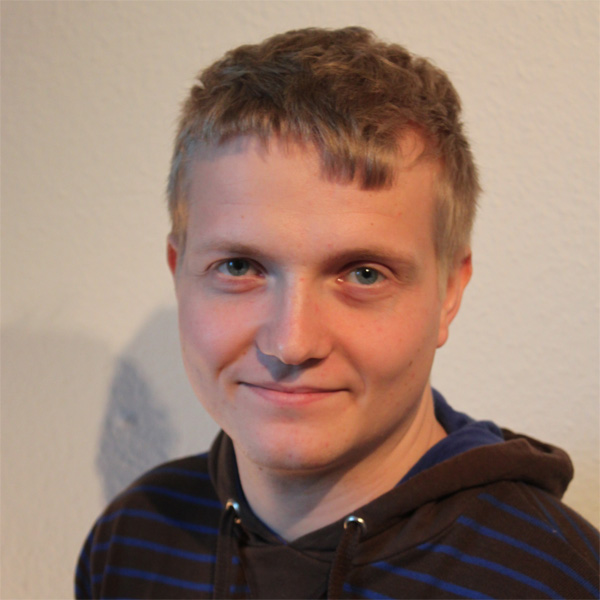 Advisers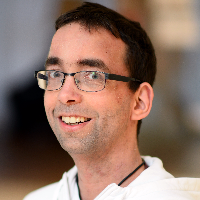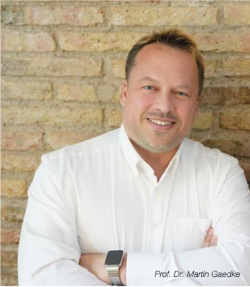 Description
Technologies for data integration and –analysis within the supply chain management in companies and also company-wide, play an important role for Industry-4.0-Applikations. A widespread application is the linking of data along the development process of a product, so you can in example ask product-related statements or optimize the production-processes regarding time-, costs- or quality criteria.
The relevant data for a product are stored in different systems. These can be distributed, for instance, in PDM-, ERP- or MES-solutions. For reaching the target of data linkage in heterogeneous data sources, linked-data and semantic-web technologies can be used. The data sources should be implemented with generic methods as much as possible, so the integration of new data sources will be easier.
The goal of the thesis is to implement a method as well as an architectural- and interface concept to build a Linked-Data based information system for the development process of a product in discrete manufacturing. Especially following requirements should be considered:
Suitability and reuse of existing Upper-Ontologies (Dolce+DnS Ultralite, Dublin Core, …)
Existing industry standards for representation of product- and production data (IEC 62264/ISA-95, …)
Possibility for tracking product data
Method for collaborative development and change management of domain-specific ontologies
Possibility to request data with SPARQL
Description (German)
Für Industrie-4.0-Anwendungen nehmen Technologien zur Datenintegration und -analyse entlang von Wertschöpfungsketten in Unternehmen aber auch unternehmensübergreifend einen wichtigen Stellenwert ein. Ein weit verbreiteter Anwendungsfall in der Industrie stellt die Verknüpfung von Daten entlang des Entstehungsprozesses eines Produkts dar, um beispielsweise bei Fragen der Produkthaftung Aussagen treffen zu können oder die Produktionsprozesse hinsichtlich Zeit-, Kosten- oder Qualitätskriterien zu optimieren.
Die relevanten Daten zu einem Produkt werden in unterschiedlichen Systemen geführt. Diese können beispielsweise auf PDM-, ERP- oder MES-Lösungen verteilt sein. Um das Ziel der Datenverknüpfung aus diesen heterogenen Datenquellen zu erreichen, können Linked-Data- und Semantic-Web-Technologien zum Einsatz kommen. Die Datenquellen sollen möglichst mit generischen Methoden integriert werden, um das Hinzufügen komfortabel zu gestalten.
Das Ziel dieser Arbeit ist die Entwicklung einer Vorgehensweise sowie eines Architektur- und Schnittstellenkonzept zum Aufbau eines Linked-Data-basierten Informationssystems für den Entstehungsprozess eines Produkts in der diskreten Fertigung. Insbesondere sollen dabei folgende Anforderungen Berücksichtigung finden:
Eignung und Wiederverwendung existierender Upper-Ontologien (Dolce+DnS Ultralite, Dublin Core, …)
Existierende Industriestandards für die Repräsentation von Produkt- und Produtionsdaten (IEC 62264/ISA-95, …)
Möglichkeit zur Rückverfolgung von Produktdaten
Vorgehensweise zur kollaborativen Entwicklung und dem Änderungsmanagement domänenspezifischer Ontologien
Abfragemöglichkeit der Daten mit SPARQL