Bachelorarbeit

Ranking factor relevancy for a Social-aware Search in E-Commerce applications
Completion
2017/05
Research Area
Intelligent Information Management
Students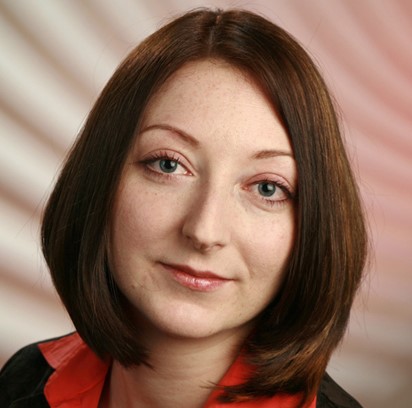 Advisers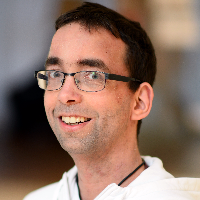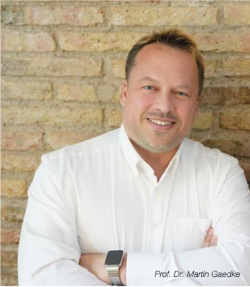 Description
E-Commerce providers are constantly looking for new and innovative approachhes to improve the users Online Shopping experience as well as to raise their conversions and as a consequence their earnings. Big online vendors like Amazon are often internationally way ahead of time, but there are still some new and upcoming ideas that could change they way we interact with a web shop.
Such a concept we currently focus on is entitled with "Social-aware search". Lots of people nowadays maintain a digital social web profile about themselves where they provide additional meta data such as their gender, age or personal interests plus additional information such as their location or the type of device they currently use. As soon as web shops allow a social network based authentication they are capable of evaluating these metadata characteristics; for instance for a contextualized keyword search input, an adaptive result ranking or other appropriate product recommendations far away from tradatitional approaches such as cross-domain cookies.
The objective of this task is to do some research on the influence of these ranking factors. It shall be analyzed which ranking factors are most relevant in several use case scenarios and thereby deliver the best conversion results, if anyhow verifiable at all. This includes a State of the Art analysis beforehand, the implementation of a demonstrator as well as an empirical multi-criteria evaluation afterwards.