Masterarbeit

Nutzer-interessenbasierte Erstellung von Nachrichten für die gezielte Verbreitung in sozialen Netzwerken
Completion
2015/12
Research Area
Students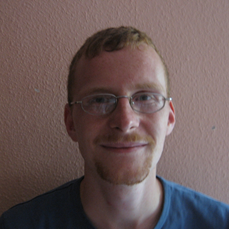 Advisers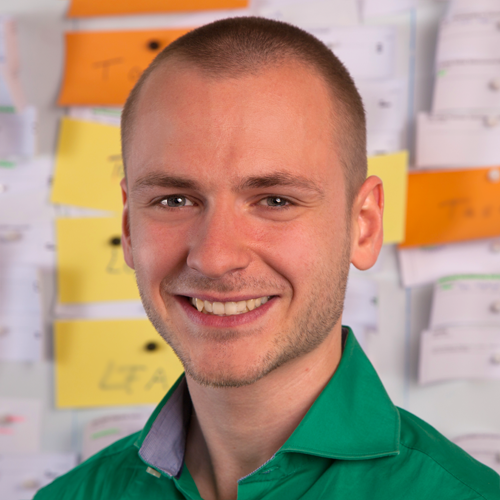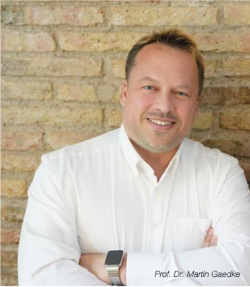 Description
The usage of social networks has increased strongly over the last couple of years. Because of that, new methods of usage apart from the classical way of maintaining friendship relations begin to evolve, e.g. companies recruiting new employees by specifically searching for them in social networks based on the topics of their published messages. This scenario is reversible. It is imaginable, that a company can become aware of job seekers, if their messages appear in the potential employer's timeline and arouse their interests.
The problem is the synthetic creation of such messages. Goal of this thesis is the analysis and evaluation of existing methods for the synthetic generation of such messages in a way, that they can be distributed over a given social graph to a given target node. In this regard is has to be considered, that messages are forwarded by persons usually if they arouse their reader's interests. If such a method does not exist, a suitable solution concept shall be developed and then be implemented in form of a prototype.
Description (German)
Die Nutzung sozialer Netzwerke hat in den letzten Jahren stark zugenommen. Dadurch entwickeln sich auch neue Methoden der Nutzung abseits der klassischen Pflege von Freundschafts-Beziehungen z.B. die Rekrutierung von neuen Mitarbeitern durch Unternehmen, indem potenzielle Mitarbeiter gezielt anhand der Inhalte ihrer veröffentlichten Beträge im sozialen Netzwerk gesucht werden. Dieses Szenario ist auch umkehrbar. So ist es denkbar, dass ein Unternehmen indirekt auf einen Arbeitssuchenden aufmerksam wird, indem dessen Beiträge in der Timeline des potenziellen Arbeitgebers erscheinen und dessen Interesse wecken.
Das Problem liegt in der künstlichen Erstellung von solchen Nachrichten. Ziel dieser Arbeit ist die Analyse von bestehenden Verfahren zur künstlichen Generierung solcher Beiträge derart, dass diese über den gegebenen sozialen Graphen zu einem Ziel-Knoten weiterverbreitet werden können. Dabei ist zu beachten, dass eine solche Nachricht i.d.R. nur dann von einer Person weitergeleitet wird, wenn durch den Beitrag ihr Interesse geweckt wird. Wenn ein solches Verfahren nicht existiert, dann soll ein geeigneter Lösungsansatz entwickelt und implementiert werden.