Masterarbeit

Webbasierte Speicherung, Verwaltung und Zugriffssteuerung von Patientenakten unter dem Gesichtspunkt der flexiblen Modellierung geltender Gesetze und Richtlinien
Completion
2015/11
Research Area
Students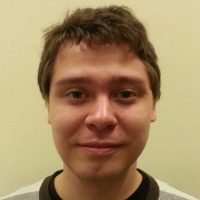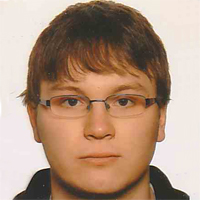 Advisers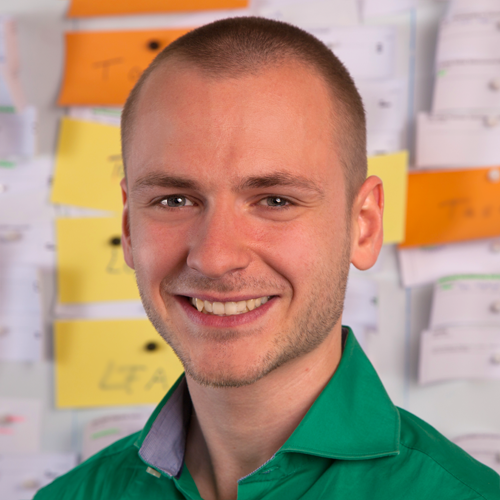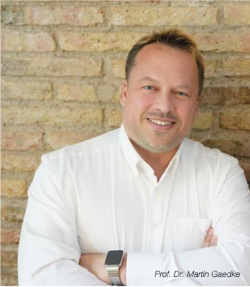 Description
Modern information systems like the internet have become an inseperable part of the current society. Local and distributed databases are gradually replaced by webbased software solutions. The user data of those systems can be accessed permanetly and from anywhere over the internet and even shared with other entities. Data privacy is one of the most important problems that comes with the use of these systems. Servers that store such data can be located in foreign countries with lesser strict privacy or security policies. Current laws have to be taken into account when using websystems that store highly sensible data. One profession that especially has to comply with these policies and laws are doctors. Patient data is strictly confidential and needs to be handled with special care. A web based solution that handles patient data has to take all current laws into account.
It is to determine how patient files can be stored, managed and controlled accessed over the internet with taking current laws and policies into consideration. In this context, the state of the art together with approaches for webbased storage, management and access control has to be analyzed.
Description (German)
Das heutige Leben ist ohne moderne Informationssysteme sowie das Internet nicht mehr vorstellbar. Wo einst Datenbanken lokal und verteilt eingesetzt wurden, übernehmen webbasierte Lösungen einen immer höheren Stellenwert. Nutzerdaten sind so dauerhaft und überall über das Internet abrufbar und können mit anderen Entitäten geteilt werden. Ein wichtiges Problem, welches bei der Nutzung dieser Systeme entsteht, ist der Datenschutz. Die Server von webbasierten Systemen bekannter Anbieter befinden sich oft in Ländern, in denen Datenschutzrichtlinien nicht so strikt sind wie vergleichsweise in Deutschland. Soll ein eigenes webbasiertes System zur Speicherung hochsensibler Daten verwendet werden, ist die Einhaltung von geltenden Gesetzen unumgänglich. Eine Berufsgruppe, die besonders auf die Einhaltung dieser Richtlinien achten muss, sind Ärzte. Patientendaten sind streng vertraulich und müssen mit besonderer Sorgfalt behandelt werden. Eine webbasierte Lösung, die mit solchen Daten umgeht, muss dementsprechend alle geltenden Gesetze einhalten.
Im Rahmen dieser Arbeit soll untersucht werden, wie sich Patientenakten im Web speichern, verwalten und der Zugriff steuern lassen unter Berücksichtigung geltender Gesetze und Richtlinien. Ziel dieser Arbeit ist zunächst die Analyse des aktuellen Standes der Technik sowie entsprechende Verfahren zur webbasierten Speicherung, Verwaltung und Zugriffssteuerung. Ferner soll ein geeigneter Ansatz bzw. eine Kombination von Ansätzen zur Lösung des skizzierten Problems konzeptioniert, prototypisch implementiert und evaluiert werden. Die Demonstration des Lösungsansatzes auf Basis eines real existierenden Szenarios ist ebenso Bestandteil dieser Zielsetzung.