Praktikum

Aufbau einer Infrastruktur für die interessensbasierte Graph-Analyse von sozialen Netzwerken
Completion
2015/07
Research Area
Students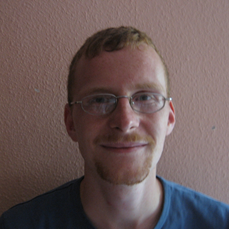 Advisers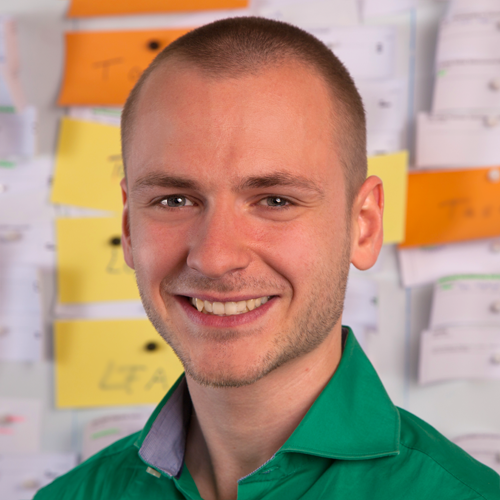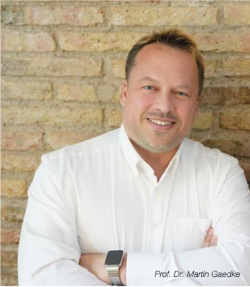 Description
Due to massive development and usage of social media in modern times there have appeared many new ways of news sharing. These new ways can be used by job seekers for example, if they want to arouse interests of potential employers by appearing in their timeline with special created messages, which are transmitted over the network via different other users. This paper's goal is the evaluation of existing processes and algorithms for the realization of the described scenario. However the main focus of this work lies in the synthetic creation of realistic network graphs and their preparation for later analysis by flow algorithms.
Description (German)
Durch die massive Entwicklung und Verwendung von sozialen Netzwerken in den letzten Jahren ergeben sich viele neue Möglichkeiten der Nachrichtenübermittlung. Diese neuen Möglichkeiten können von z.B. von Arbeitssuchenden dazu verwendet werden, um eine speziell für einen potenziellen Arbeitgeber erstellte Nachricht gezielt über das Netzwerk zu verbreiten, damit sie in dessen Timeline auftaucht und damit sein Interesse geweckt wird. Diese Arbeit hat zum Ziel, die Möglichkeiten dieses Anwendungsfalls zu evaluieren. Dabei liegt der Fokus zunächst jedoch auf der künstlichen Erstellung von möglichst realistischen Netzwerk-Graphen und deren Vorbereitung für die spätere Analyse.