Bachelorarbeit

Integration mobiler Terminverwaltung für Patienten
Completion
2016/06
Research Area
Students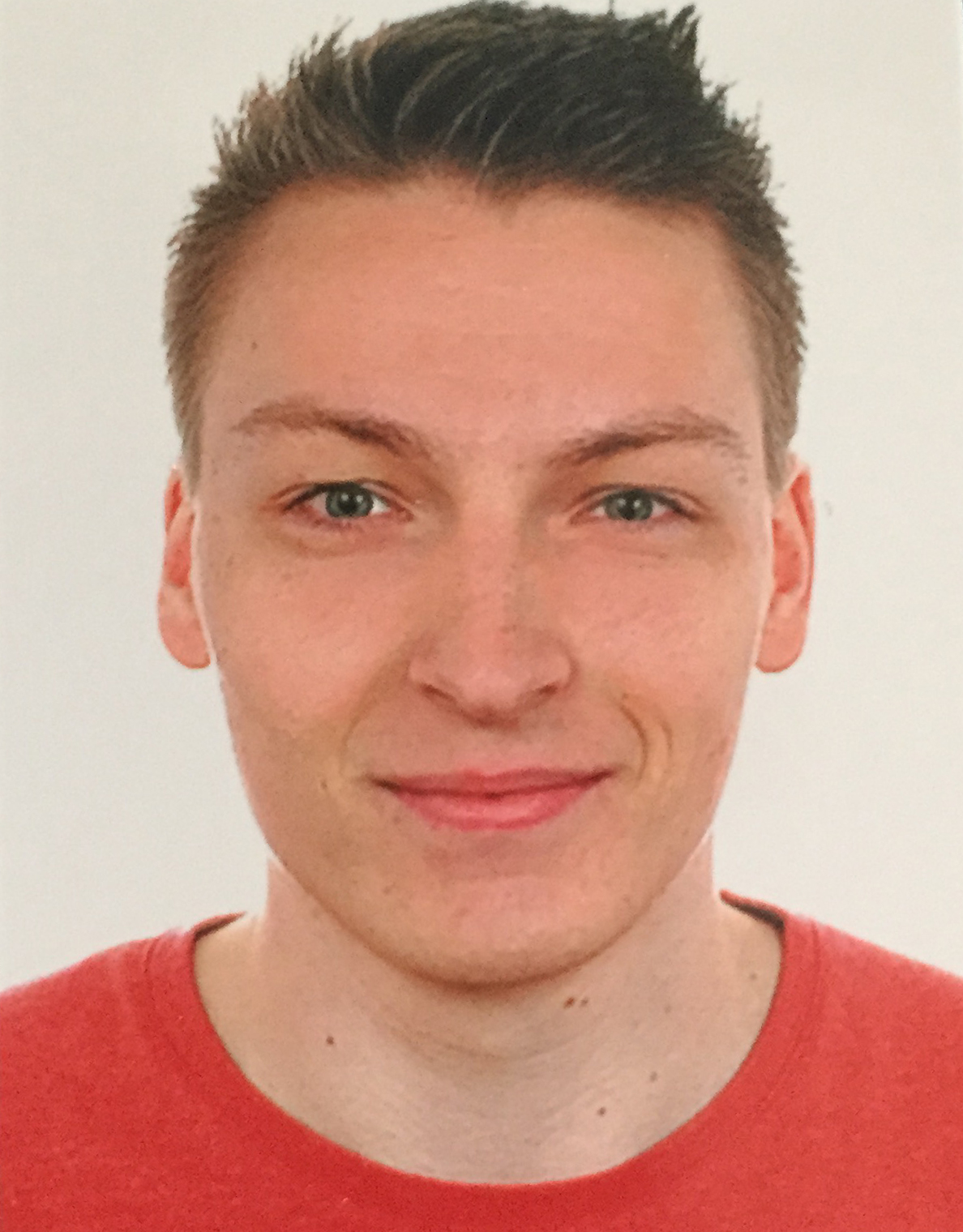 Advisers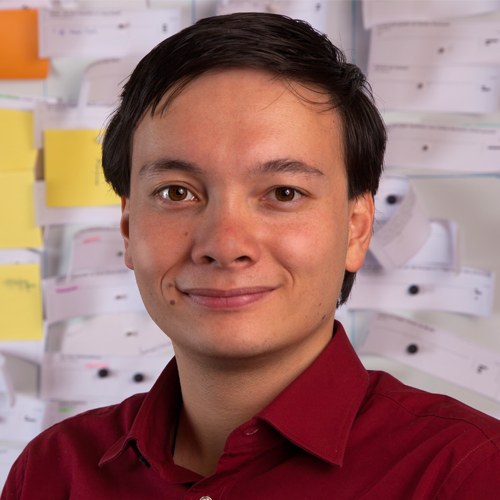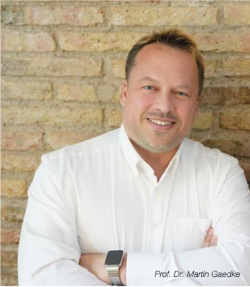 Description
Patient management systems that are currently used in doctors practices support the work of doctors and medical assistants, for example, by managing appointments, prescriptions, billing etc. Other roles that involved in seeing a doctor such as patient, pharmacist or transport providers are not included in these systems. Advanced assistance functions by analysis and recommendations are not available.
An important aspect is the communication of schedule-related information. An increasing number of people uses - in particular mobile - web applications to manage their appointments. Seamless integration to existing systems is therefore desirable. For example, patients in the doctor's office follow-up appointments, times for taking medication (regulation plan) etc. in digital form instead receive conventional appointment slips. For instance, the transfer of the appointment in the personal calendar of the patient can done via QR-Code.
It should be possible to receive information on emerging delays as known from railways or airlines in the schedule of patients and to enable them, leave home later and to minmize waiting times. The cancellation or postponement of appointments by the patient must also be made possible without requiring telephone contact outside the opening times of the doctor's office. This
would require for example, similar approaches as of tungle.me or doodle.com.
A suitable solution enables the integration of the scheduling tool of patient management software with the personal calendar management applications of such as iCalendar, CalDAV, hCalendar WebCal etc. Findings in the field of EAI (Enterprise Application Integration) patterns are considered for the issue of integration ability.
Description (German)
Aktuelle in Arztpraxen zum Einsatz kommende Patientenverwaltungssysteme unterstützen primär die Arbeit der Ärzte und Arzthelfer zum Beispiel durch Verwaltung von Terminen, Verschreibungen, Abrechnung etc. Andere an einem Arztbesuch beteiligte Rollen wie z.B. Patient, Apotheker oder auch Transportanbieter werden in diesen Systemen nicht berücksichtigt. Fortgeschrittene Assistenzfunktionen durch Analyse und Vorschläge sind nicht verfügbar.
Ein wichtiger Aspekt ist die Kommunikation von terminbezogenen Informationen. Eine zunehmende Zahl an Menschen nutzt - insbesondere mobile - Webanwendungen zur Verwaltung ihrer Termine. Eine nahtlose Integration an Praxissoftware ist daher wünschenswert. Beispielsweise sollten Patienten im Gegensatz zu herkömmlichen Terminzetteln in der Praxis Folgetermine, Termine zur Einnahme von Medikamenten (Verordnungsplan) etc. in digitaler Form erhalten können. Die Übertragung des Termins in den persöhnlichen Kalender des Patienten kann z.B. via QR-Code erfolgen.
Wie bei Bahn/Airlines sollte es möglich sein, bei sich abzeichnenden Verzögerungen im Terminplan Patienten Verpätungsinformationen zu übermitteln und es Ihnen so zu ermöglichen, erst später aufzubrechen und Wartezeiten zu minimieren. Auch die Stornierung oder Verschiebung von Terminen seitens der Patienten muss auch ohne telefonischen Kontakt außerhalb der Öffnungszeiten der Praxis ermöglicht werden. Hierfür wären z.B. ähnliche Ansätze wie von tungle.me bzw. doodle.com denkbar.
Eine geeignete Lösung ermöglicht die Integration der Terminverwaltung von Praxissoftware mit den persöhnlichen Terminverwaltungsanwendungen der Patienten über offene Protokolle und Datenformate wie iCalendar, CalDAV, hCalendar WebCal etc. Für die Frage der Integrationsmöglichkeit sollen Erkenntnisse im Bereich EAI (Enterprise Application Integration) Patterns berücksichtigt werden.