Bachelorarbeit

Zielgruppenorientierte Terminverwaltung
Completion
2016/01
Research Area
Students

Advisers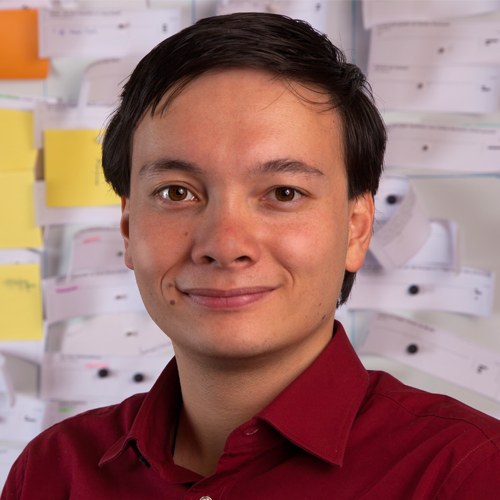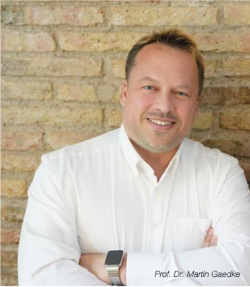 Description
Patient management system used in medical practices support doctors and doctor's assistants in their job, e.g. for the management of appointments, prescription of medicine or billing. In these systems, there is no support for other roles involved, such as patients, pharmacists or transport providers. Advanced assisting functionality on the basis of analysis and recommendations are not available.
A research challenge arises from the question of optimal management of different groups of patients. All of these groups possess individual characteristics requiring a differentiated strategy. For example, employees want to get healthy quick and want to pass as little time as possibly at the doctor's. Appointments in the morning or the early afternoon are unfavourable for this group of patients. In contrast, elderly people need a more intensive conversation with their doctor, but they are more flexible regarding the point of time of their appointment compared to employees.
A suitable solution in this environment uses knowledge of different characteristics of patient groups for a differentiated appointment scheduling and management.
Description (German)
Aktuelle in Arztpraxen zum Einsatz kommende Patientenverwaltungssysteme unterstützen primär die Arbeit der Ärzte und Arzthelfer zum Beispiel durch Verwaltung von Terminen, Verschreibungen, Abrechnung etc. Andere an einem Arztbesuch beteiligte Rollen wie z.B. Patient, Apotheker oder auch Transportanbieter werden in diesen Systemen nicht berücksichtigt. Fortgeschrittene Assistenzfunktionen durch Analyse und Vorschläge sind nicht verfügbar.
Eine Forschungsherausforderung ergibt sich in diesem Kontext aus der Frage, wie man unterschiedliche Zielgruppen von Patienten jeweils optimal verwalten kann. Jede dieser Gruppen hat bestimmte Charakteristika welche eine differenzierte Herangehensweise bedingen. Beispielsweise wollen Arbeitnehmer vorrangig schnell wieder gesund werden und möglichst wenig Zeit in der Praxis verbringen. Termine am Vormittag bzw. frühen Nachmittag sind für diese Zielgruppe arbeitsbedingt eher ungünstig. Ältere Personen hingegen benötigen ein intensiveres Gespräch mit dem Arzt und entsprechend muss mehr Zeit eingeplant werden. Dafür sind sie meist terminlich flexibel. Eine geeignete Lösung in diesem Umfeld nutzt Erkenntnisse über die unterschieldichen Charakteristika der Patientengruppen zu differenzierten Terminplanung und -verwaltung.