Bachelorarbeit

Einsatz von LeanUX und Design Thinking zur Konzipierung von Webseiten am Beispiel der Internetpräsenz des TUC Racing Teams
Completion
2015/03
Research Area
Students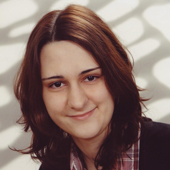 Advisers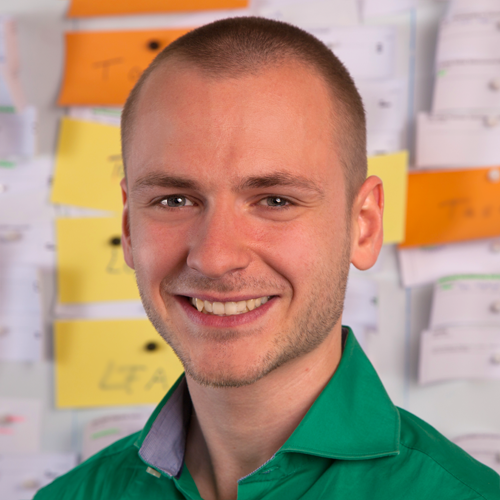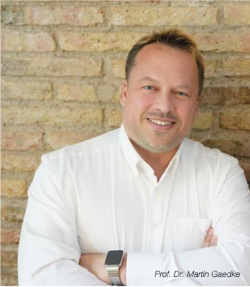 Description
The target of the bachelor thesis is the usage of current approaches of development, especially Design Thinking and Lean UX, to build user-friendly online media. In this case, both approaches will be opposed and assessed on the conception of the internet presence of the TUC Racing Team as example. Based on the assessment, a catalogue of tools and approaches from the explored techniques will be constituted. This toolkit will be provided as e-Book for the further support of future final papers.
Description (German)
Ziel der Arbeit ist die Anwendung von aktuellen Entwicklungsansätzen, insbesondere Design Thinking und Lean UX, zur Erstellung benutzerfreundlicher Online-Medien. Dabei sollen beide Ansätze gegenüber gestellt und am Beispiel der Konzipierung der Internetpräsenz des TUC Racing Teams bewertet werden. Ferner soll im Rahmen der Abschlussarbeit, basierend auf der Bewertung, ein Katalog an Werkzeugen und Ansätzen aus den untersuchten Verfahren zusammengestellt werden. Der Katalog soll als E-Book zur weiteren Unterstützung von zukünftigen Abschlussarbeiten bereitgestellt werden.