Masterarbeit

Supervising Team Affect in Adaptive Case Management Systems
Completion
2015/08
Research Area
Students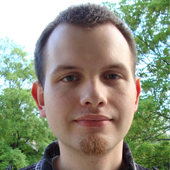 Advisers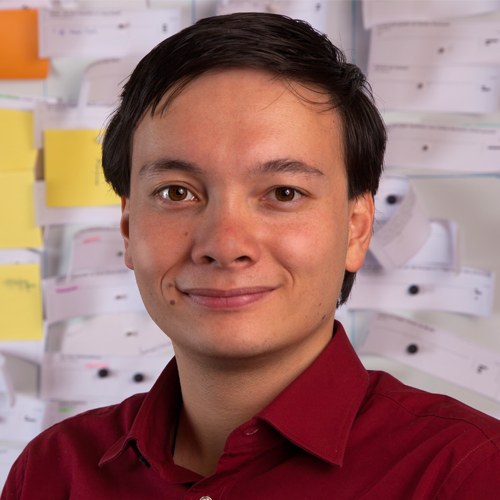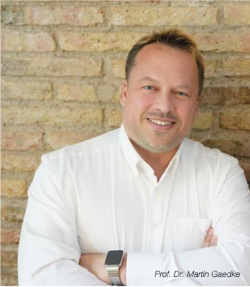 Description
Adaptive Case Management (ACM) allows employees to work in virtual teams, distributed and temporally decoupled. These teams are organized by means of cases.In ACM a case captures a working goal and all entities concerning its achievementincluding communication. If problems occur, team management should restoreoptimal working conditions to foster case success. Team affect is the affective state of the team, that is combined by means of individual member, group and context factors.
Managing team affect for many cases manually is hardly feasible. Team managers are to be supported monitoring team affect in virtual teams within Adaptive Case Management Systems (ACMS), so that they are able to intervene. Thus, the ACMS should provide team managers with information to determine cases that need closer monitoring. To leverage affect information from case-related information, opinion mining techniques are required to accommodate arbitrary target domains in compliance with the Adaptive Case Management paradigm.
Goal of this master thesis is to find an approach or a combination of approaches to solve the previously mentioned problems in the context of Adaptive Case Management Systems based on the opinion mining techniques. This particularly includes the state of the art regarding team affect monitoring support for team managers overseeing virtual teams in collaborative web applications. The demonstration of the feasibility with an implementation prototype of the concept is part of this thesis as well as a suitable evaluation.
Description (German)
Adaptive Case Management (ACM) ermöglicht das Arbeiten in virtuellen Teams: verteilt und zeitlich entkoppelt. Diese Teams werden mittels Fällen organisiert. In ACM umfasst ein Fall die Ziele eines Arbeitsprozesses sowie alle Entitäten, welche dem Erreichen der Ziele dienen. Dies schließt auch Kommunikation mit ein. Beim Auftreten von Problemen sollte das Team-Management optimale Arbeitsbedingungen wiederherstellen, um auf den Erfolg des Falles zu unterstützen. Das Team-Klima zeigt maßgeblich den Zustand des Falles an.
Das Team-Klima für eine Vielzahl von Fällen manuell zu prüfen ist kaum praktikabel. Um handeln zu können, benötigen Team-Manager Unterstützung bei der Kontrolle des Team-Klimas durch Adaptice Case Management Systeme (ACMS). Daher sollte das ACMS Team-Managern Informationen bereitstellen, sodass diese feststellen können, welche Fälle genauerer Betrachtung bedürfen. Um Informationen zur Stimmung aus Falldaten zu gewinnen, müssen Opinion-Mining-Verfahren derart eingesetzt werden, dass sie, dem Paradigma von Adaptive Case Management folgend, für beliebige Fachgebieten funktionieren.
Ziel dieser Masterarbeit ist es, einen Ansatz oder eine Kombination von Ansätzen zu finden, um das vorgenannte Problem im Kontext von Case-Management-Systemen, basierend auf Opinion-Mining-Verfahren zu lösen. Dies beinhaltet insbesondere den Stand der Technik zur unterstützten Überwachung des Teamklimas von virtuellen Teams in kollaborativen Webanwendungen. Die Demonstration der Praktikabilität des Konzeptes ist ebenso Teil der Arbeit wie eine angemessene Evaluation.