Masterarbeit

Aufdeckung zusätzlicher Informationen aus dem Semantic Web zur Anreicherung von multi-medialen Inhalten
Completion
2014/12
Research Area
Students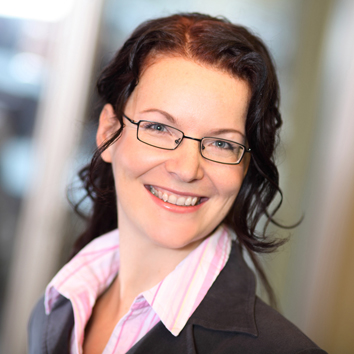 Advisers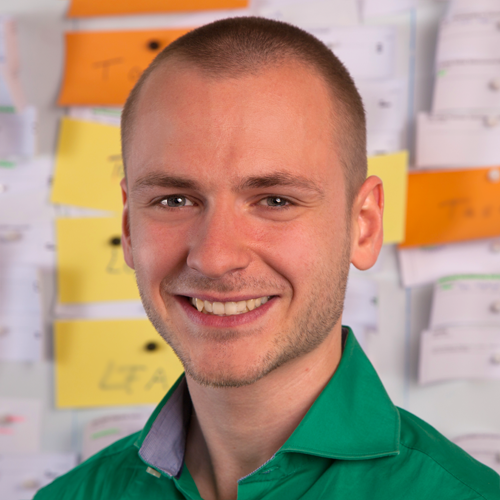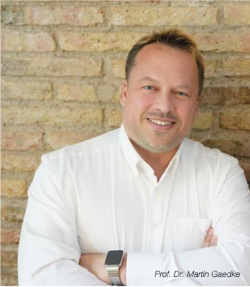 Description
Synchronizing a video with related content from the web offers the opportunity of providing additional information to the end-users watching this video. To realize this scenario, keywords need to be extracted from given subtitles via natural language processing technologies. A user created composition of widgets allows to display content related to the extracted keywords from various internet sources, like Wikipedia among others. With the additional use of semantic web technologies, it is possible to discover more related information based on the Linked Data Web. Within the project the capability of discovering interlinked content through combination of keywords will be analyzed. Furthermore, options of suitable visualization of discovered content will be examined, so that the users have more benefit from this information. The solution will be integrated into the Chrooma+ web application.
Description (German)
Die Synchronisation von Videos mit relevanten Inhalten des Internets bietet die Möglichkeit, Endnutzern Zusatzinformationen bereitzustellen, während sie das Video ansehen. Dazu werden aus vorhandenen Untertiteln mit Hilfe von Natural Language Processing Technologien Schlüsselwörter extrahiert, und zugehörige Informationen aus dem Internet, zum Beispiel aus der Wikipedia, in einer Komposition von Widgets angezeigt. Eine zusätzliche Nutzung von Semantic Web Technologien ermöglicht es, weitere, für den Anwender nützliche, Inhalte im globalen Datenraum des Linked Data Web aufzufinden. Im Rahmen des Projektes werden Methoden untersucht, wie mittels einer Kombination der extrahierten Schlüsselwörter und unter Anwendung semantischer Suche verlinkte, relevante Informationen aufgedeckt werden können. Die Integration eines Widgets in die Chrooma+ Webanwendung, welches die ausgewählten Daten für den Endanwender geeignet darstellt und visualisiert, wird ebenso Gegenstand der Arbeit sein.