Bachelorarbeit

Synthese multimedialer Empfehlungen im sozialen Netz
Completion
2014/06
Research Area
Students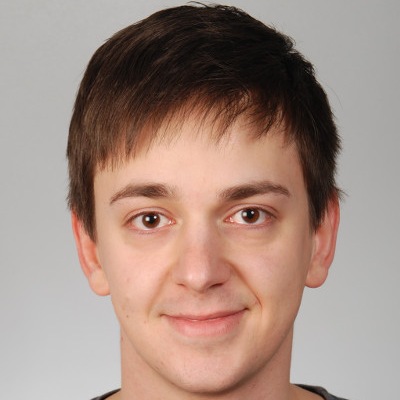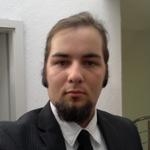 Advisers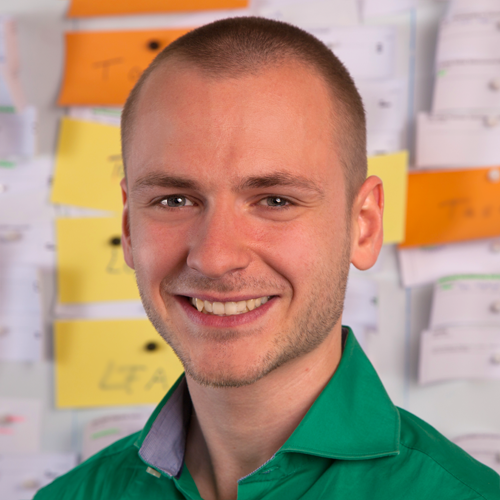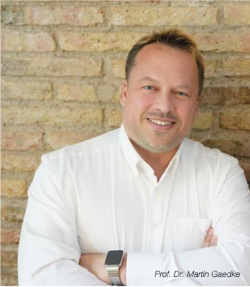 Description
Modern social networks make it possible to provide users with more informations efficiently. The sheer amount of data about entities and their interrelations open the floor for recommendations regarding their social activities and common interests. The foundation for further analytics consists of the mapping of social media data records onto a persistent artificial graph, including automatic generation of high quality sample data. Based on social relationships, the users' interests, and media usage metrics, we are able to abstract a meaningful user interest model and calculate further recommendations with items of interest.
Description (German)
Soziale Netzwerke bieten viele neue Möglichkeiten, um Nutzer mit Informationen zu versorgen oder auch bestehende Informationen für den Anwender effizienter zur Verfügung zu stellen. Die immensen anfallenden Datenmengen über Entitäten und deren Verknüpfung untereinander bieten die Möglichkeit, Nutzern Empfehlungen für ihr alltägliches Leben anzubieten. Grundlage der Analyse ist die Abbildung moderner sozialer Netzwerke und Medien auf einen persistenten synthetischen Graphen und eine automatisierte Generierung realitätsnaher Beispieldaten. Aufbauend auf dem sozialen Beziehungen, den Interessen der Nutzer und den Meta-Daten von Medien, wird ein aussagekräftiges Nutzermodell abstrahiert, auf dessen Basis Empfehlungen für multimediale sowie weitere Inhalte generiert und gewichtet werden.