Masterarbeit

Steuerung und Automatisierung in Adaptive Case Management
Completion
2013/10
Research Area
Students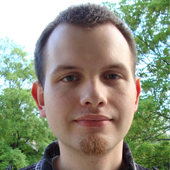 Advisers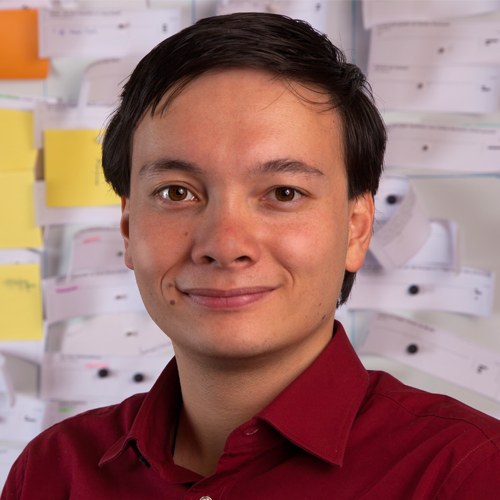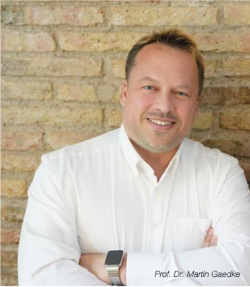 Description
Increasing the productivity of knowledge workers is stated to be one of the main management tasks in the 21st century. Knowledge Workers are experts of their domain; to make Decisions in their unpredictable work, they need empowerment. Adaptive Case Management (ACM) is a process management tool that does not separate the analysis phase from the execution phase and therefore empowers knowledge workers to plan their process themselves while it evolves. Partially limiting this empowerment, though, is eligible to meet laws or ensure compliance with company policies. Furthermore productivity could be enhanced by automating well-known subtasks. This work should survey how control and automation can be provided in ACM systems. Goal of this thesis is to analyse the state-of-the-art of current business rule engine methods and technology as well as to conceive and evaluate an own approach or combination of approaches, solving the aforementioned problems in the ACM environment. In order to preserve adaptivity in terms of ACM, control and automation has to be definable and usable by business users.
Description (German)
Die Produktivitätssteigerung von Wissensarbeitern wird als zentrale Managementaufgabe des 21. Jahrhunderts erachtet . Wissensarbeiter sind Experten ihrer Domäne und benötigen Empowerment, um eigenverantwortlich Entscheidungen in ihren unvorhersehbaren Arbeitsabläufen treffen zu können. Adaptive Case Management (ACM), als Prozessmanagementwerkzeug, bietet dieses Empowerment durch das Zusammenführen der Prozessanalyse- und Prozessausführungsphase, indem Wissensarbeiter ihre Prozesse selbst planen während sich diese entwickeln. Die Möglichkeit dieses Empowerment teilweise einzuschränken ist dennoch wünschenswert, um Gesetze umzusetzen oder Compliance mit Unternehmenspolicies sicherzustellen. Weiterhin ist Automatisierung gut ergründeter Teilaufgaben zur Steigerung der Effizienz erstrebenswert. Im Rahmen dieser Arbeit soll untersucht werden, wie Steuerung und Automatisierung in ACM Systemen realisierbar sind. Ziel der Arbeit ist sowohl die Analyse des aktuellen Standes von Verfahren und Technologien aus dem Bereich Business Rule Engines als auch die Konzeption und Evaluation eines geeigneten Ansatzes bzw. einer Kombination von Ansätzen zur Lösung des skizzierten Problems im Umfeld von ACM. Um Adaptivität im Sinne von ACM zu erhalten, ist zu berücksichtigen, dass Steuerung und Automatisierung von Geschäftsanwendern definiert und genutzt werden kann.