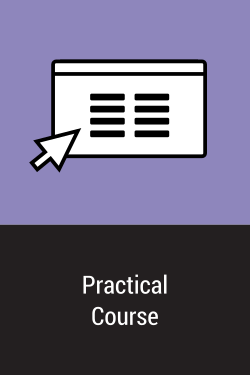 Module 500430
Planspiel Web Engineering (WS 2022/2023)
Lecturer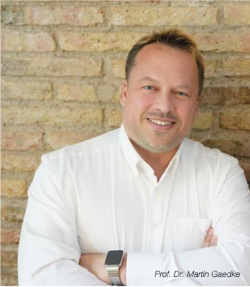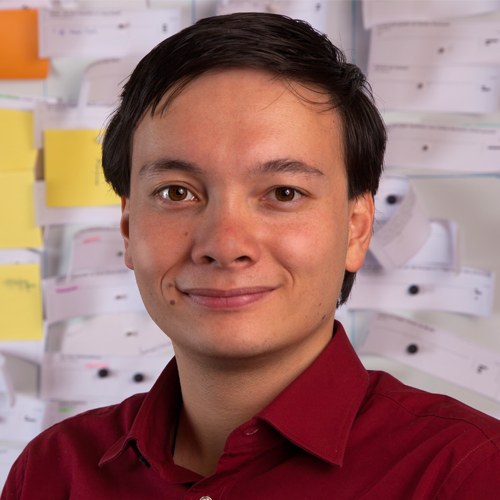 Contact
If you have any questions concerning this course or the exam as a participant, please contact us via OPAL.
We also offer a Feedback system, where you can provide anonymous feedback for a partiular session to the presenter on what you liked or where we can improve.
Announcements
You have to register for the Planspiel in order to participate via OPAL.
For further details see below.
Students
This module belongs to the master course Web Engineering. It is the module 500430 Planspiel Web Engineering and is scheduled for semester 2/4 (winter semester). We strongly recommend to take the module 500420 Vorbereitungsseminar Planspiel Web Engineering beforehand as it provides necessary knowledge for preparation.
Schedule
Main meeting:
Tuesday, 11:30 - 13:00
Additional session:
Monday, 17:15 - 20:30
Thursday, 13:45 - 17:00
Upcoming: Final Pitchmeeting a
7.03.2023 09:00
BBB Link
Access code: 337339
Please see Opal for more information.
Pitch Meetings
1. Pitchmeeting: 17.11.2022 starting from 09:00
2. Pitchmeeting: 08.12.2022 starting from 09:00
3. Pitchmeeting: 19.01.2023 starting from 08:00
4a. Pitchmeeting: 07.03.2023 starting from 09:00
4b. Pitchmeeting: 08.03.2023 starting from 09:00
Registration
Participation is only possible after registration in OPAL.
Registration on OPAL is possible starting from Oct 14 at 12:00.
Topics & Teams
Industrial Data Management
Expert:
Use of the Blockchain in the legal sector (in cooperation with an industry partner)
Expert:
Frequently Asked Questions
Material