Praktikum

Sync I/O vs. Async I/O Webservers
Research Area
Students

Advisers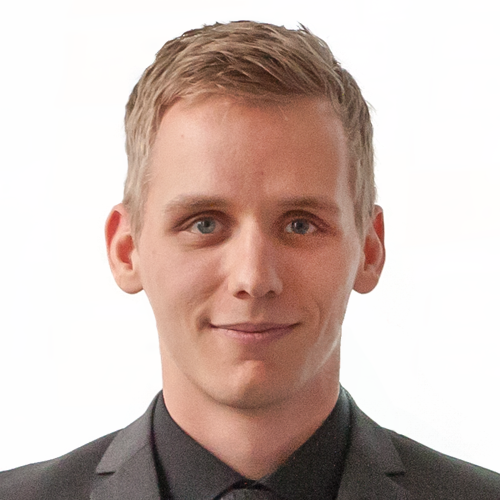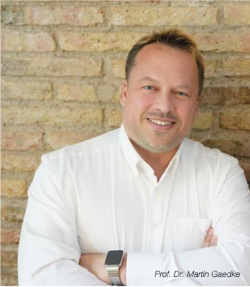 Description
The goal of this topic would be to compare the performance of sync vs. async I/O based web servers. While people seem to agree that async I/O performance better, there is not a lot of scientific research in this area. Comparing both approaches requires knowledge about operating systems, processes, threads, pages, etc.
Description (German)
Die Arbeit kann auch in Deutsch durchgeführt werden.