The mission of VSR is to advance knowledge in distributed and self-organizing systems. Our research, education, and innovation focus lies on Internet, Web, and Social Media.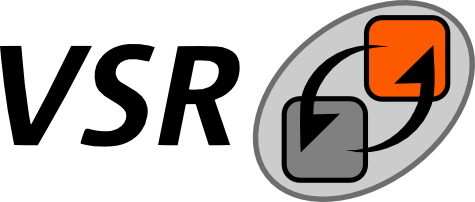 Exam Reviews Summer Semester 2017
We offer an exam review for the exams EVS, RN, SSE, SVS, Current Trends, CWA and XML from summer semester 2017.
The exam review is possible on
Monday, 11/20/2017 14:00 - 16:00 in room 1/B203.
Please contact us in advance via email (to Sebastian Heil), if you want to review your exam.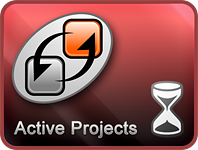 Successful defense of student thesis
On October 25, 2017, Mr. Majid Babaei successfully defended his master thesis "Conception and Implementation of a Pattern Recognition System for Analysing Big Data from Distributed Embedded AMRA Boxes in Europe". We congratulate to this achievement and wish a prosperous future.
---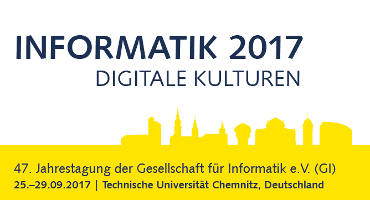 INFORMATIK 2017 Conference in Chemnitz
At the end of September, the INFORMATIK 2017 conference took place at Chemnitz, University of Technology, a congress organized by members of the TUC and VSR for the German Informatics Society (GI).
Thanks to all contributors and visitors for this successful event.
read more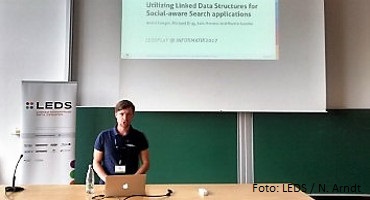 On September 28, 2017, our team members André and Michael presented their current work on Utilizing Linked Data Structures for Social-aware Search applications at the LEDSPLaY17 workshop of the INFORMATIK 2017 conference in Chemnitz.
The results are part of our activities within the LEDS project.
find out more
VSR Social