The mission of VSR is to advance knowledge in distributed and self-organizing systems. Our research, education, and innovation focus lies on Internet, Web, and Social Media.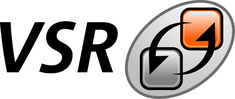 2019-02-12
Recording of VSR educational sessions
In light of recent events, we hereby inform all our course participants to not record any presented content in our VSR lectures, tutorials, seminars, defenses or individual meetings without prior permission; neither as an audio or video recording.
Further information can be found here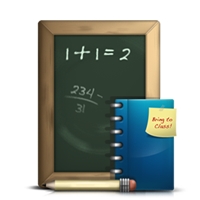 2019-01-27
Tutorials finished & exam preparation
Pay attention, that there will not be any other tutorial for EVS, SSE and XML in the last week of January between 01/30/2019 and 02/01/2019, as we have already finished the intended topics.
A Q&A consultation will be offered additionally in a central and facultative fashion. Time and place of the consultation sessions will be announced separately via OPAL.
The dates of the VSR exams can be found here.
We wish all of you excellent exam results.
---
In December 2018, our VSR research group participated in the ICT 2018: Imagine Digital - Connect Europe event of the European Commission, taking place in the Vienna International Center in Austria.
Regarding our H2020 activities, we had valuable sessions to exchange ideas and make new contacts.
If you are also involved in one of the current calls, feel free to contact us via email.
read more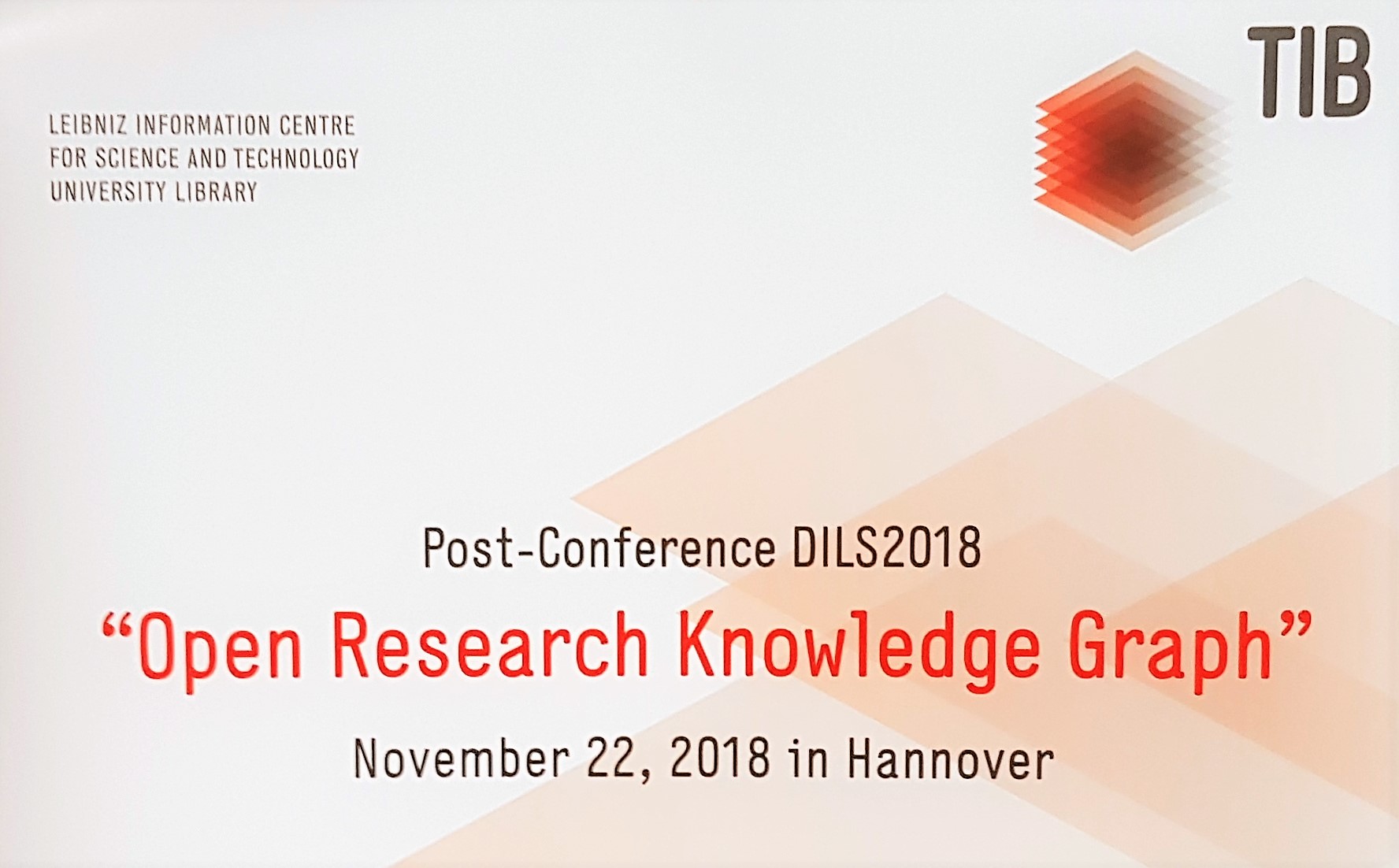 VSR engaging in Open Research Knowledge Graph
Our team member André Langer visited the DILS post-conference "Open Research Knowledge Graph", hosted at the TIB Hannover at the end of November 2018.
In this workshop, we worked together with the group of Prof. Dr. Sören Auer and other researchers on new visionary ways for structured scientific publishing by using Linked Data.
Our VSR research team was able to support this project with our expertise in human-centered approaches to frontend input interfaces for the collection of Linked Data and the encouragement of users to provide qualitative meta data for scholarly artefacts.
find out more
VSR Social
Follow VSR on Twitter
Like VSR on Facebook
Subscribe VSR on Youtube