The mission of VSR is to advance knowledge in distributed and self-organizing systems. Our research, education, and innovation focus lies on Internet, Web, and Social Media.

VSR members visit WISE 2016 in Shanghai
Our VSR team member Sebastian Heil is currently attending WISE 2016 in Shanghai, an International Conference on Web Information Systems Engineering.
We there present a joint work on "Measuring and Ensuring Similarity of User Interfaces: the Impact of Web Layout" together with Max Maxim Bakaev from the Novosibirsk State Technical University.
---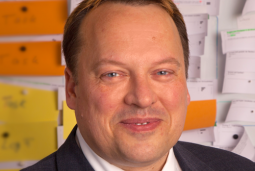 Good Data Quality has a direct impact on Business success
Our VSR team actively engages in an industrial growth core project funded by the BMBF that is related to new and innovative Linked Enterprise Dats Services (LEDS).
Prof. Gaedke recently gave an interview on up-coming challenges for industrial companies in the management and assessment of Data Quality.
You can find the entire blog post here (English) and here (German).
read more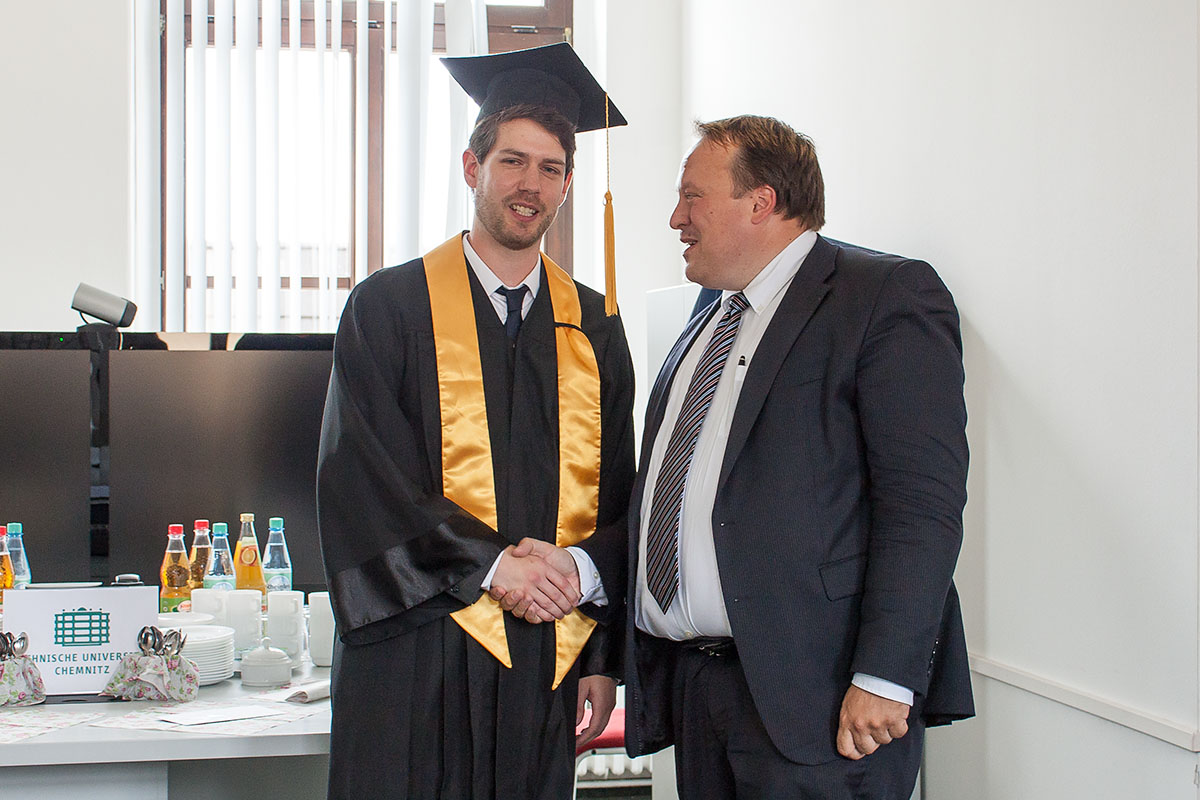 Congratulations to our new PhD Max Speicher
On Thursday, 4th of August 2016, Max Speicher successfully defended his PhD thesis "Search Interaction Optimization: A Human-Centered Design Approach". His supervisors Prof. Dr.-Ing. Martin Gaedke, Prof. Maximilian Eibl, and Dr. rer. nat. Andreas Both as well as the entire VSR-Team wish him all the best for his future endeavours.
find out more
VSR Social