The mission of VSR is to advance knowledge in distributed and self-organizing systems. Our research, education, and innovation focus lies on Internet, Web, and Social Media.

Opening Meeting for Seminar Web Engineering
The opening meeting for the Seminar Web Engineering will take place on
Tuesday, 04/18/2017 11:30 - 13:00 in 1/368A
We require all registered students to participate, otherwise people on the waiting list will move up.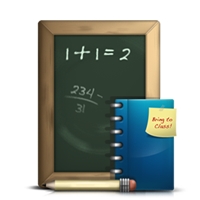 No VSR lectures on April 18, 2017
As already announced, the lectures Rechnernetze, CWA and SVS on Tuesday, 04/18/2017 will not take place and will be postponed to the following week.
We wish all of you a relaxing extended weekend.
---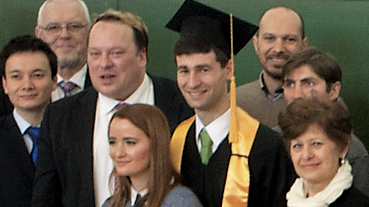 Our VSR member Alexey Tschudnowsky successfully defended his PhD thesis "End-User Development of Web-based Decision Support Systems" on 03 February 2017. We congratulate Alexey to his achievement and wish him all the best for his future.
read more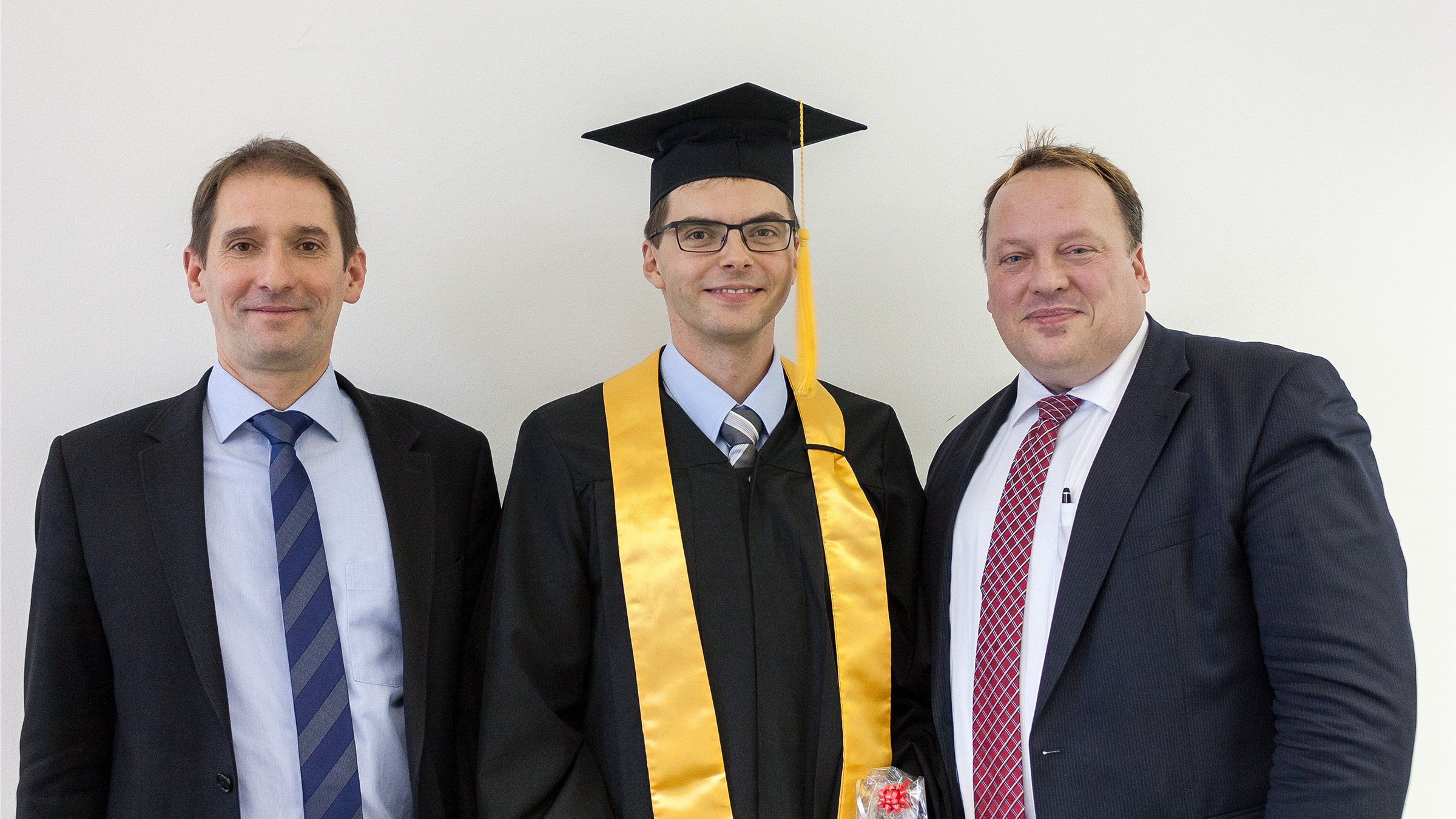 Congratulations to our new PhD
On Friday, 9th December 2016, our VSR member Stefan Wild successfully defended his PhD thesis "Enhancing Security in Managing Personal Data by Web Systems". We are very proud on our new PhD and wish Stefan all the best for his future endeavours.
find out more
VSR Social