The mission of VSR is to advance knowledge in distributed and self-organizing systems. Our research, education, and innovation focus lies on Internet, Web, and Social Media.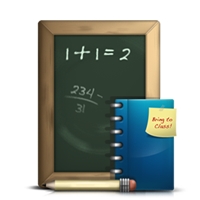 2018-10-15
No VSR lectures this week
Be aware, that the VSR lectures in this week, October 15th 2018 until October 19th 2018, are postponed and will be continued next week.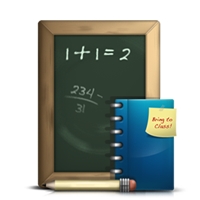 2018-10-08
Start of Lectures and Tutorials
All VSR Lectures will start this week, on the 9th of October.
The Tutorials of EVS and SSE will start in the week of Monday, 22nd of October.
The Tutorials of XML will start on Thursday, November 1st and Friday, November 2nd.
The Tutorial for Current Trends in Web Engineering will start later in the semester.
---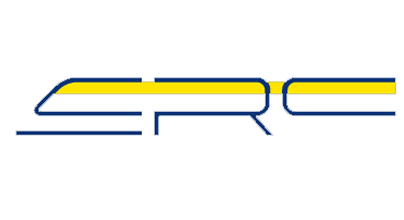 VSR at Smart Rail Connectivity Campus Event
In August 2018, our VSR team member Valentin Siegert participated in a Smart Rail Connectivity Campus workshop, held in the TU Chemnitz project facility METEOR.
Focusing our expertise in security aspects of intelligent and collaborative systems, we got actively involved in a panel discussion on secure information exchange in the Data Economy regarding operational conepts of autonomous train traffic. Thereby the group achieved several concepts for possible future projects at the Smart Rail Connectivity Campus.


read more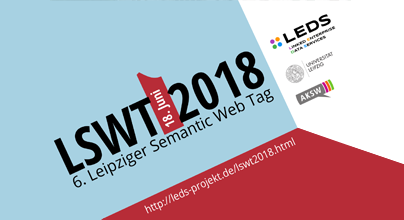 In June 2018, Prof. Martin Gaedke and our VSR staff members Michael Krug, André Langer and Valentin Siegert successfully presented our final results in the closing event of our Linked Enterprise Data Services Project in Leipzig.
Our project partners and we are very happy with the achieved project findings on Data Quality and Knowledge Extraction, and we are looking forward to thereby supporting interested innovative industrial customers in the future.
find out more
VSR Social
Follow VSR on Twitter
Like VSR on Facebook
Subscribe VSR on Youtube