The mission of VSR is to advance knowledge in distributed and self-organizing systems. Our research, education, and innovation focus lies on Internet, Web, and Social Media.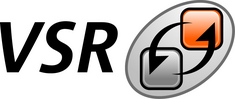 ---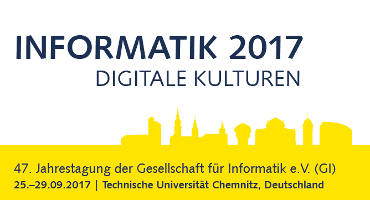 INFORMATIK 2017 Conference in Chemnitz
At the end of September, the INFORMATIK 2017 conference took place at Chemnitz, University of Technology, a congress organized by members of the TUC and VSR for the German Informatics Society (GI).
Thanks to all contributors and visitors for this successful event.
read more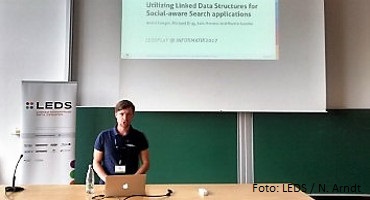 On September 28, 2017, our team members André and Michael presented their current work on Utilizing Linked Data Structures for Social-aware Search applications at the LEDSPLaY17 workshop of the INFORMATIK 2017 conference in Chemnitz.
The results are part of our activities within the LEDS project.
find out more
VSR Social